Renay Elle Morris
New York, USA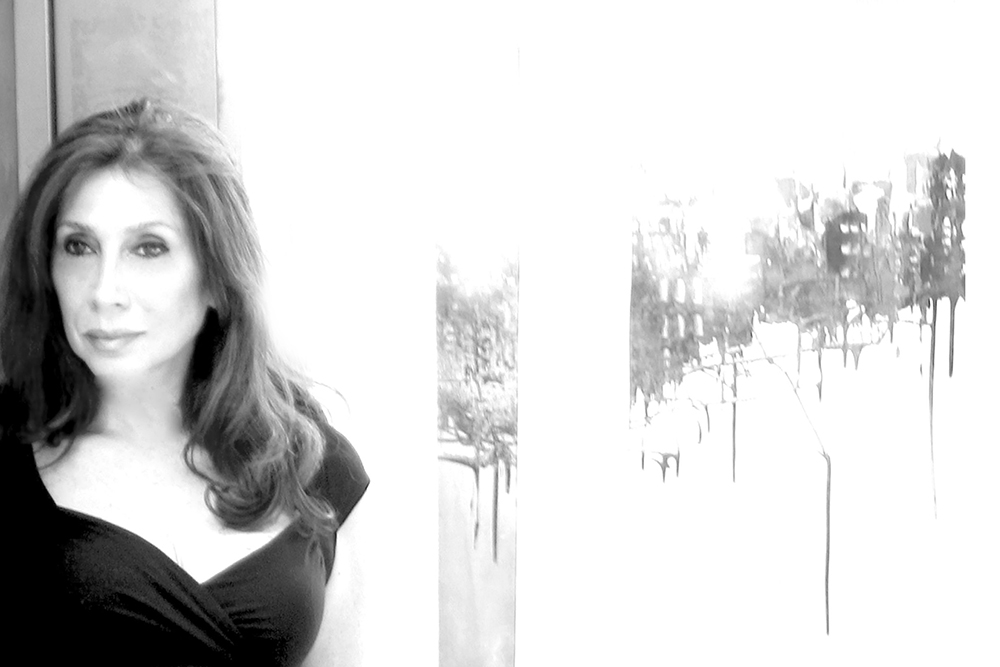 An internationally recognized writer, award-winning graphic designer and photographer with expertise in advertising and marketing communications, Renay's career includes the combination of graphics and photography for use in various mediums. As a creative director, she has led teams in the development of media programs for private and public organizations which have included Universal Pictures, CBS Records, CBS Publications, and TDS Time Warner. Under the umbrella of CorporateIDeasWorldwide and renayellemorris.com, Renay maintains a platform for visual communications and consultation for a global clientele. A New Yorker by birth, she received her BFA in graphic design and photography from the prestigious Krannert School of Fine+ Applied Arts at the University of Illinois_ Urbana-Champaign.
As a journalist and member of the US and overseas press communities, Renay was the international news editor and feature writer for Picture magazine_ a nominee for the coveted "Lucie" award, as well as a contributing writer on the arts for additional print and on-line publications. As of 2016, she is the editor_ photographic & fine art development/content for arstler.com. Her career has afforded her access to an outstanding list of celebrated creatives, including members of the Magnum Group, and leaders in the art publishing world, the photographic studio industry, along with outstanding individuals who champion
students in photographic schools with innovative and rewarding agendas.
Her primary direction is fine art photography presented in large-scale format. Renay participates in gallery exhibitions in the United States and abroad with representation and has been a Grant Recipient from her series in the MDina Cathedral APS Contemporary Art Biennale _2017 Malta / "The Mediterranean: A Sea of Conflicting Spiritualites." Her award-wining participation in the 1st International Contemporary Women's Art Biennale_ 2018 Kaunas, Lithuania / "My Story" has led to her return, September 2019, to Kaunas for her solo exhibition entitled: "renay elle morris, photographer_ a life reimagined."
Currently, Renay is focused on a new photographic series, "Chasing Cultures"_ designed to capture the collective rites and ideology of nations across borders. Included in this series is_ "Soy Cuba" and "Into the Archives of Egyptian Symbolism_ a Representation for the Modern World."
Renay is available for seminars on the consideration of aesthetics in photography, and portfolio reviews, lecture programs, photography workshops and other photography–related projects.