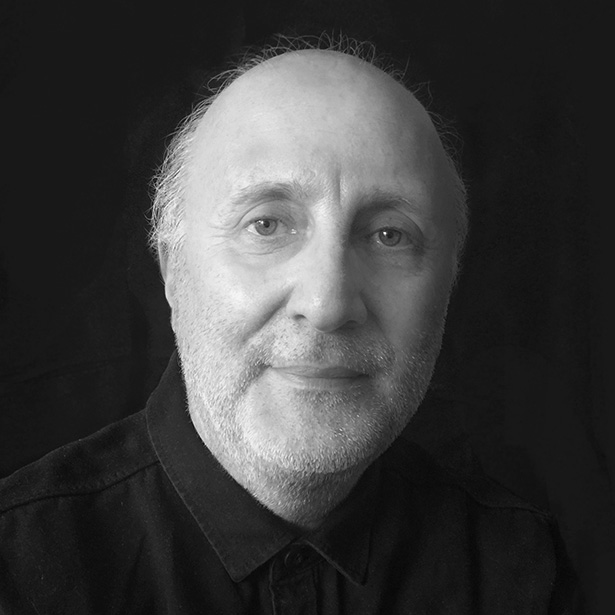 Born in 1959 in Ordu / Fatsa. Educated Primary and Secondary schools in Izmir.
1976-1982 Graduated as master degree from Graphic Arts branch of İDGSA in İstanbul. During the education period, he studied with many valuable teachers such as Mesut Manioğlu, Namık Bayık, Emin Barın, Turgay Betil, Abdullah Taşçı, Savaş Çevik, Süleyman Saim Tekcan, and Ahmet Öner Gezgin.
He gained experience working in the Milliyet Newspaper Graphic Service since the early years of his schooling and then worked in some Graphic Studios.
As ARMA advertisement agency 1981-1996, he serviced in graphic design and public relations in Istanbul for many companies.
Since 1996 he had been working as Advertising and Public Relations Director in different companies, but he has always continued to design as freelance.
For two years in Taksim Pera Fine Arts School Department of Communication Department worked as teacher on Graphic Design, Photoshop and Freehand, wrote lesson notes.
He took place in the book of GMK Turkish Graphic Artists-1989, participated in many exhibitions and competitions. In 1983 he received a mention award in the SporToto poster competition.
In recent years, he focused on painting. He was among the founders of BİRGRUPİNSAN Art Platform. He conducted the events, design and promotion issues of the art platform.
In May 2020, he established the Artsonline Web Art Gallery. He held many solo exhibitions and organized group exhibitions.
He is representative of the Kitaptan-Sanattan.com web site of İzmir area and a co-founder of ARTMOSFER Art Initiative.
He still continues his studies in his atelier in İzmir.
He's organized 3 solo exhibitions, two of virtual, and participated in many group exhibitions in Turkey and abroad.